Detonation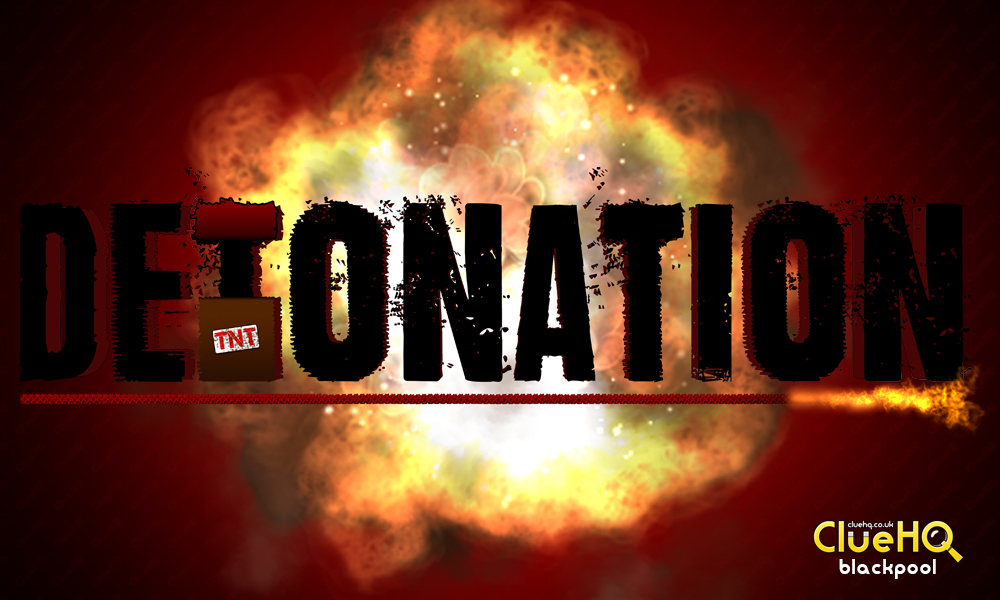 Duration: 1 Hours
Location: Preston New Rd, Blackpool
You and the rest of your detective team have been on the case of Danny
Badd. Badd has been wanted for 7 years and is a known criminal all over
Europe. He's wanted by many different countries for various crimes.
After 1 year of gathering information, 24 hour surveillance, and even
capturing Badd's brother, you've finally got the best lead that any
intelligence unit has ever received with regards to his location. You're
going in, but not without a plan. Badd is notorious for blowing up
anyone who attempts to track him down. Watch your step.

Wheelchair accessible. When wheelchair in use, maximum group size of 4 recommended due to limited space.

Flashing lights may be used in this
game and on screens. The use of a smoke machine is also used in the
game. These may not be able to be switched off during the game therefore
it is advised to contact us if any of your party are sensitive to
flashing lights and smoke before booking.