Quarantined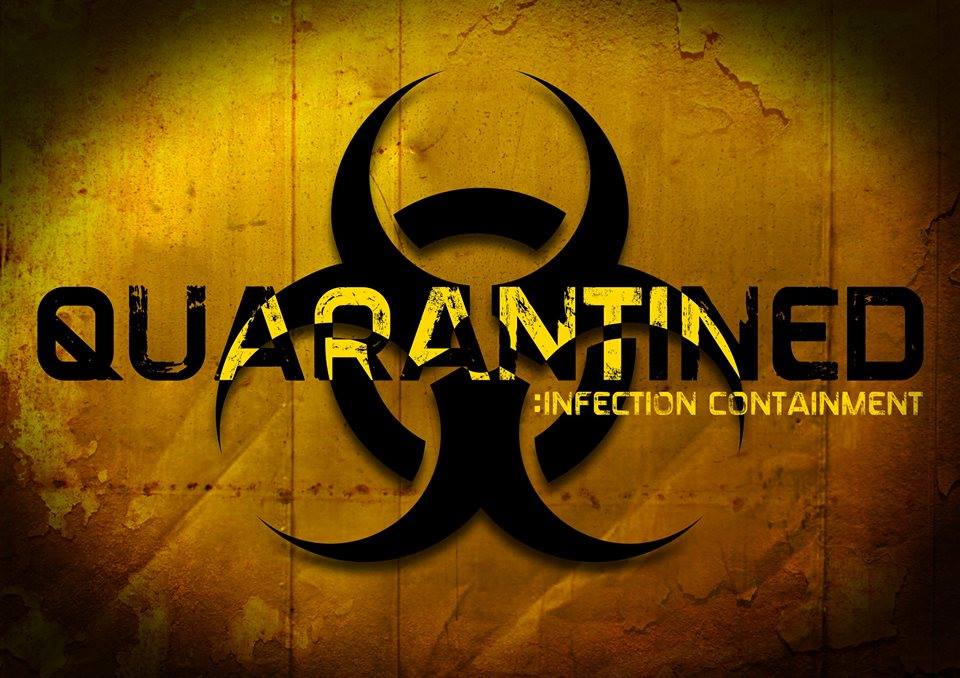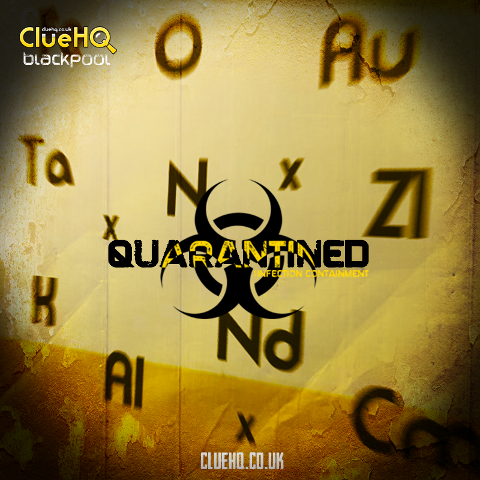 Duration: 1 Hours
Location: Preston New Rd, Blackpool
With the growing threat of a radiation leak due to the increase in
nuclear power, the government seek a solution to radiation poisoning
within humans. Deep within a high security facility, a group of
scientists work to develop a vaccine to ensure immunity, but to run
tests they need subjects. You regain consciousness to find yourself
quarantined within the facility. You don't know who got you here or how
you got here but you know you need to escape before everything gets
incinerated, including you!


This
game requires teams being split into smaller teams of 3 so 4 or more
people will be paired together.

You
will be taken into the room wearing a blindfold which is removed
before the game starts. Blindfolds are optional but if not
in use will spoil some of the mystery of the room.

Wheelchair accessible.


Health
Flashing lights may be used in this
game and on screens. These may not be able to be switched off during the
game therefore it is advised to contact us if any of your party are
sensitive to flashing lights before booking. Not suitable for people who
suffer claustrophobia.